About Us
Transform your space, without the stress
Home Remedy provide a range of property services specialising in moving services and complete furnishing packages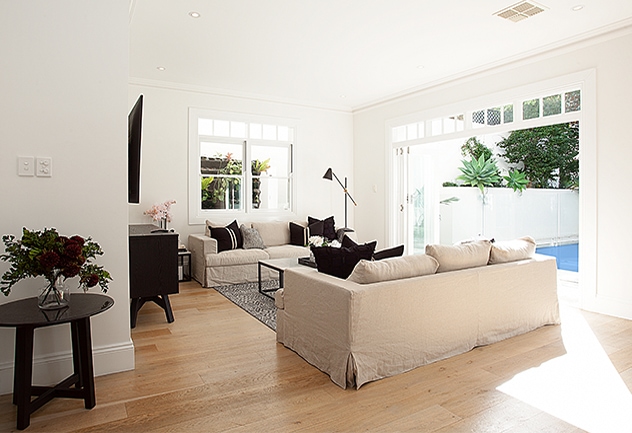 Our Story
From humble beginnings in 2016 to a thriving business operating in NSW, QLD, VIC and the ACT, Home Remedy has become a market leader in interior styling, preparing properties for safe, organising homes and creating seamless and stress free moves.
Our core values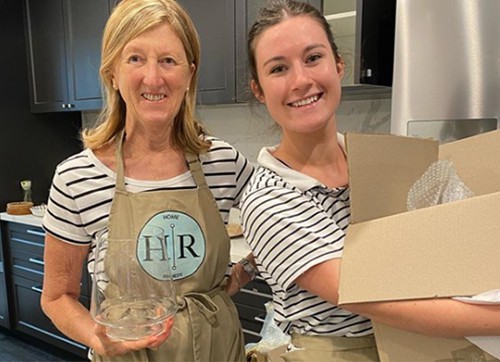 120+
Air bnB's styled for success
50+
Properties Prepped for sale
300+
Successful Relocations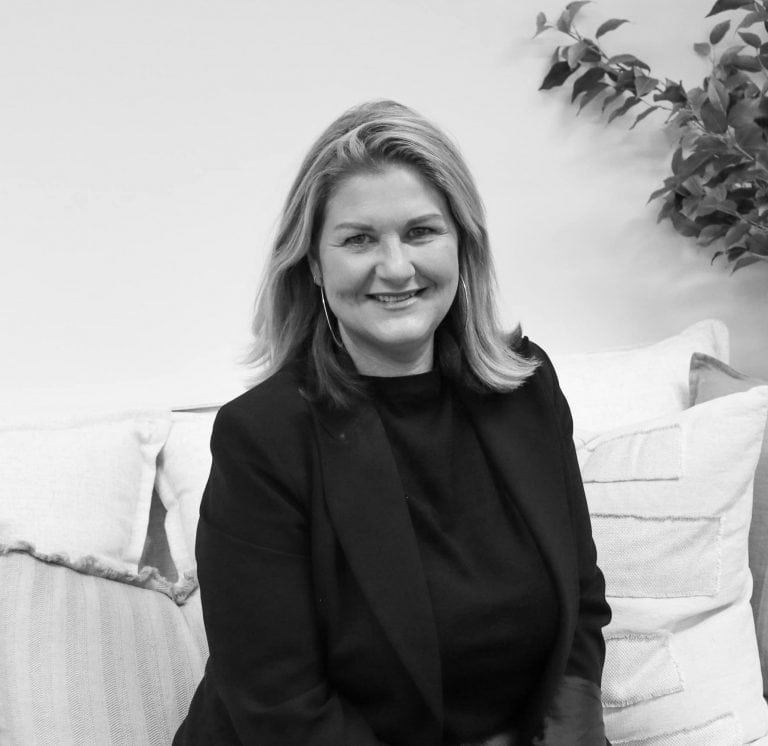 Danielle Rose
Director
dan@homeremedy.net.au
Director, Danielle Rose, brings her design experience combined with an understanding of the real estate industry to product practical solutions for Home Remedy clients. From maximising your short-term rental property, to achieving the best price for a sale through properly preparing your property, her wealth of knowledge and commitment to her clients has seen the business grow with amazing speed, mainly through word of mouth and ongoing referral business, something of which the team at Home Remedy are very proud of.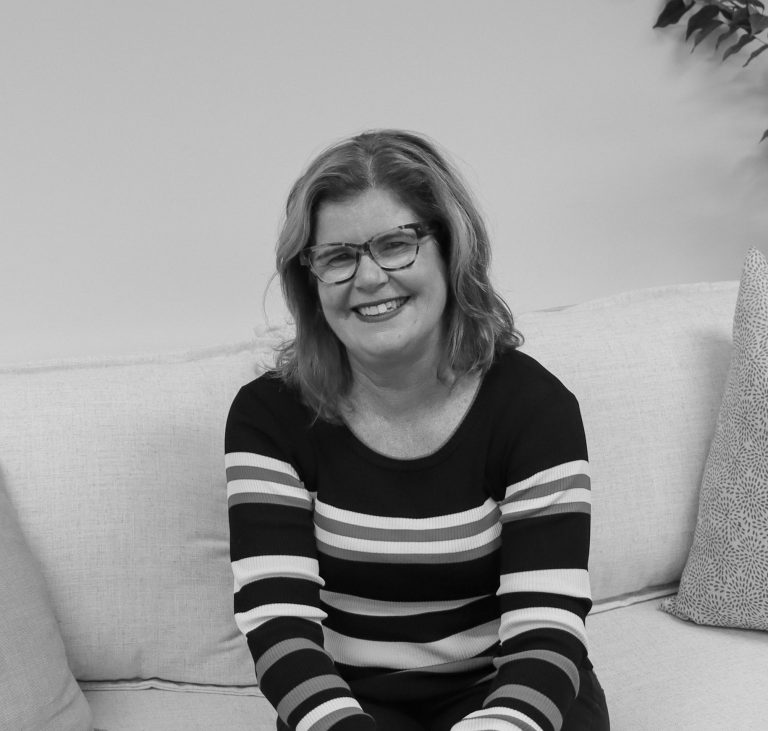 Caroline Roubicek
Relocations
caroline@homeremedy.net.au
Relocations and renovations specialist, Caroline Roubicek was once described by one of our clients as "the one you want in the trenches with you". Caroline's attention to detail, commitment to following through, organisation skills and amazing communication skills makes preparing your home for sale, getting organised and moving a breeze for our clients.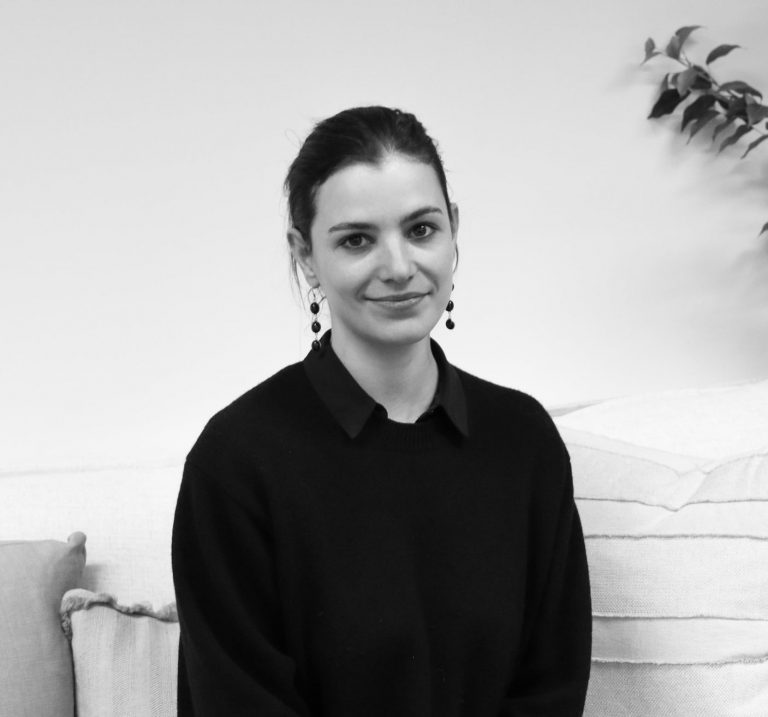 Em Parsons
Stylist, SYDNEY
em@homeremedy.net.au
Em Parsons is our talented designer based in Sydney and works to produce sensational furniture packages for our short-term rental clients and those wanting an easy solution to furnishing their properties.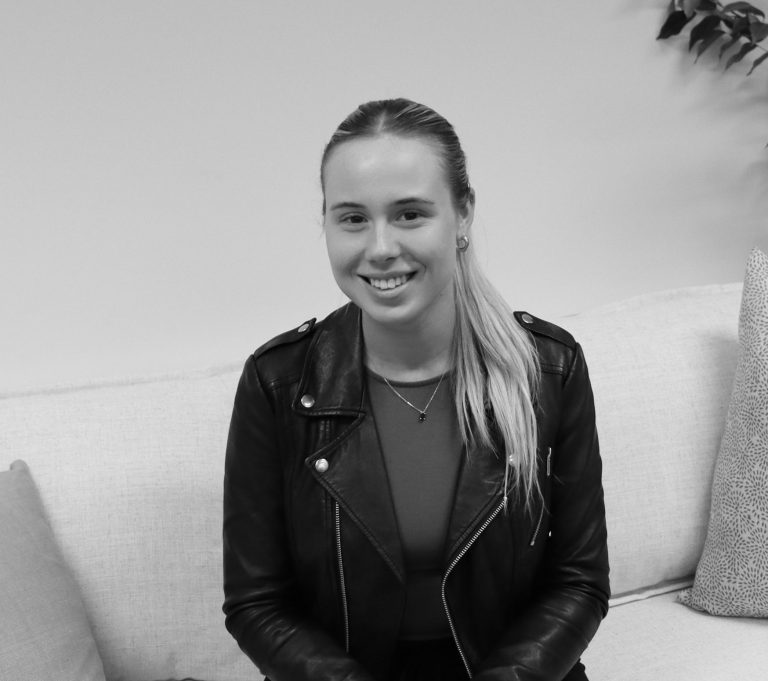 Amy Woodland
admin officer
amy@homeremedy.net.au
Not only does Amy keep the wheels of the business turning but her bright and bubbly personality makes administration for our relocations and furnishing teams fun and easy.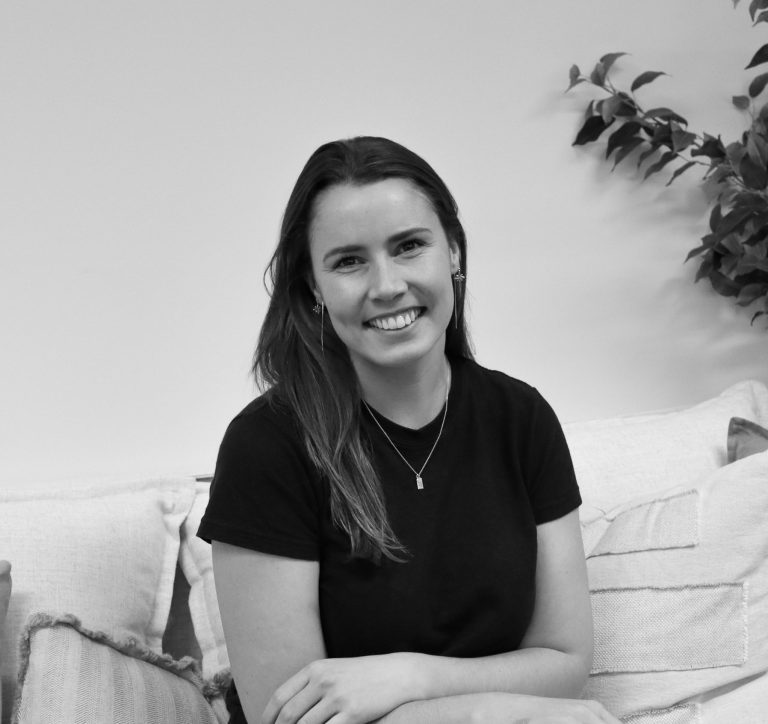 Allana Santler
Purchasing officer, logistics
allana@homeremedy.net.au
Allana is the lynchpin to our property furnishing team. Using her exceptional attention to detail when it comes to the onerous task of purchasing whole homes full of furniture, art, accessories, appliances and kitchenware, Allana ensures that each item gets to our clients on time and in one piece.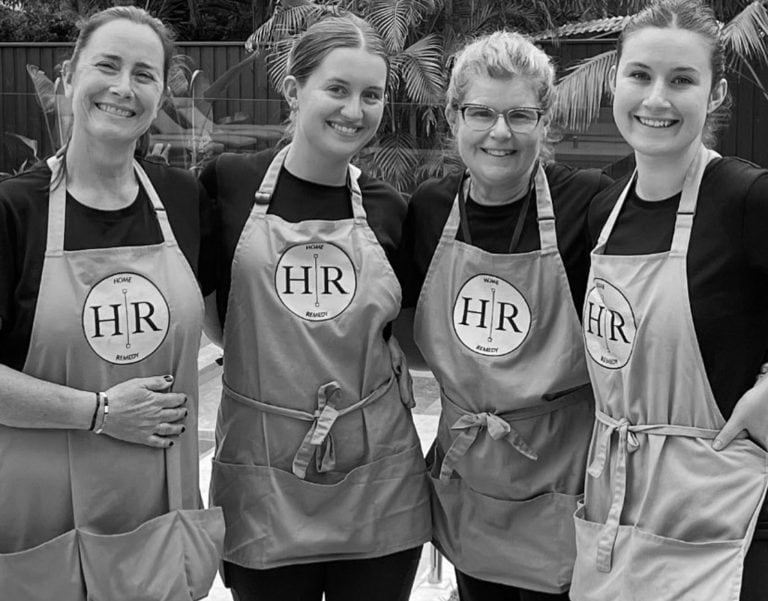 Relocations Team
relocations@homeremedy.net.au
Loving nothing more than to help make your home or move as stress free as possible, our relocations team double up as professional organisers and impart those skills when packing and unpacking your home as well. Hard work, determination to make life as easy as possible for our clients, care and consideration are the key words that describe this amazing team.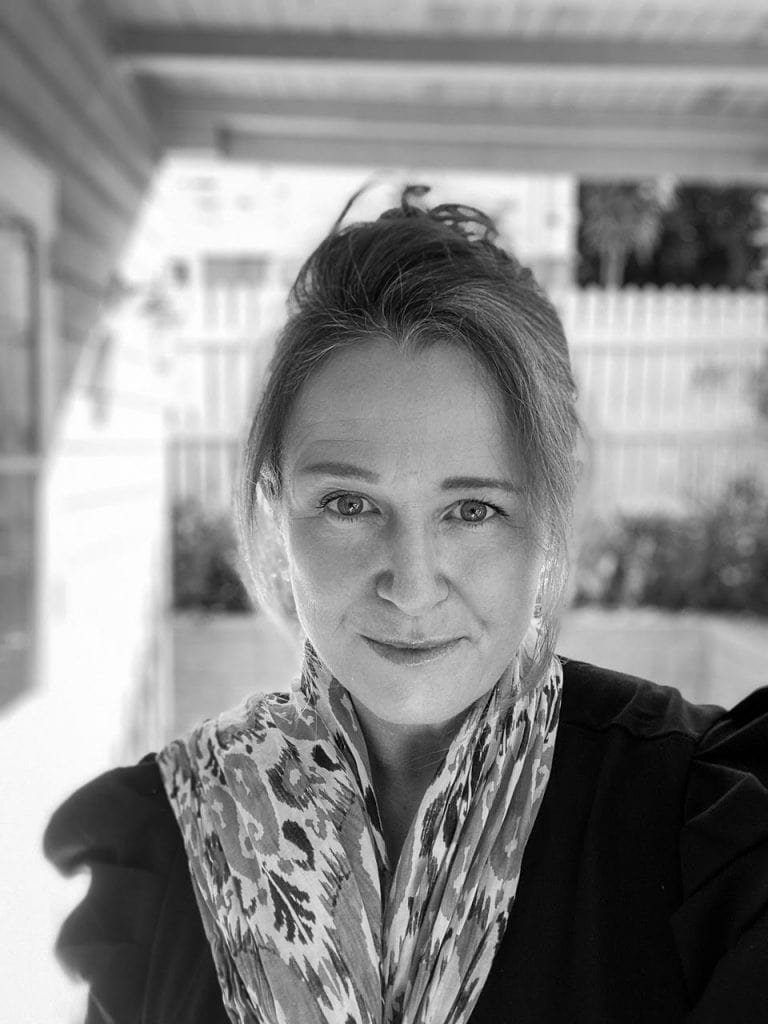 Ange Robertson
Stylist, brisbane
ange@homeremedy.net.au
Ange Robertson is our brilliant stylist based in Brisbane. Ange seamlessly runs the HR operation in Queensland with indelible attention to detail, amazing customer service and a cracking sense of humour.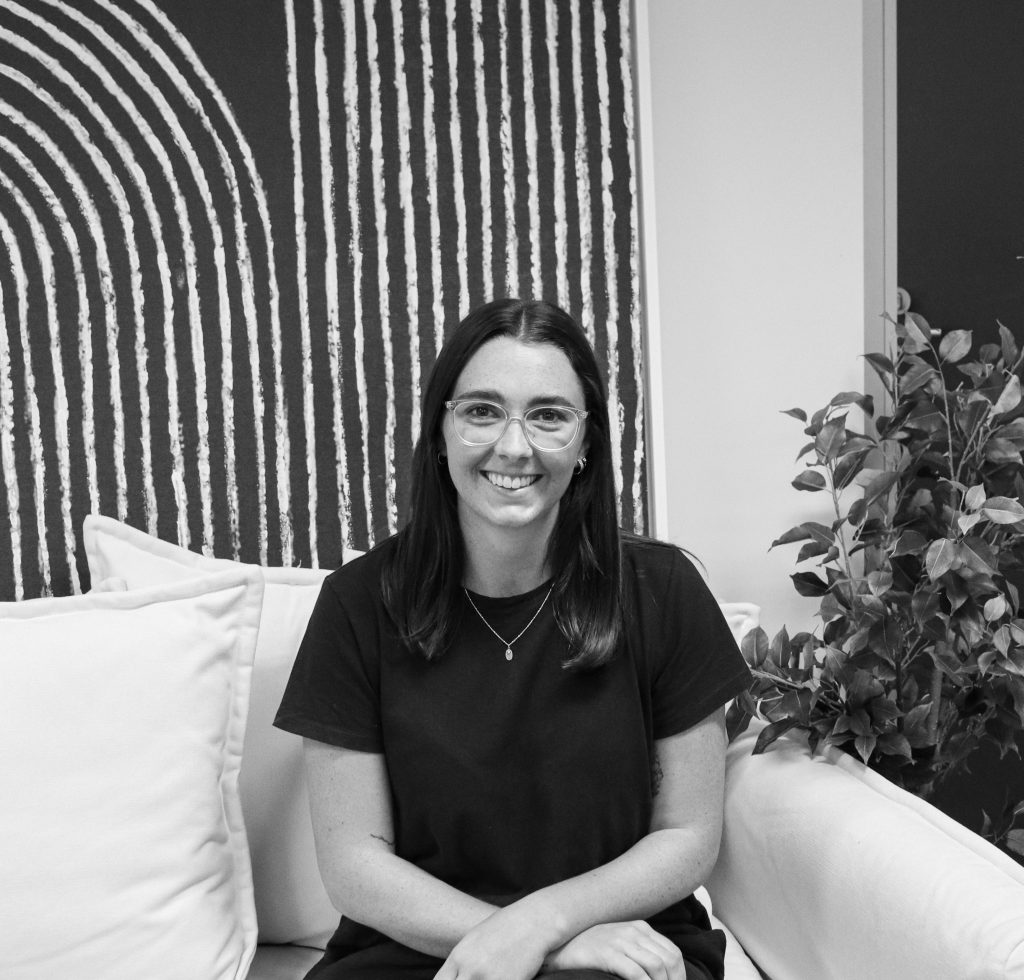 Lani Dawson
contact@homeremedy.net.au
Lani works in our warehouse for stock receivals and dispatch, compiling packs for property fit outs, keeping basic stock levels up and anything else we ask her to do!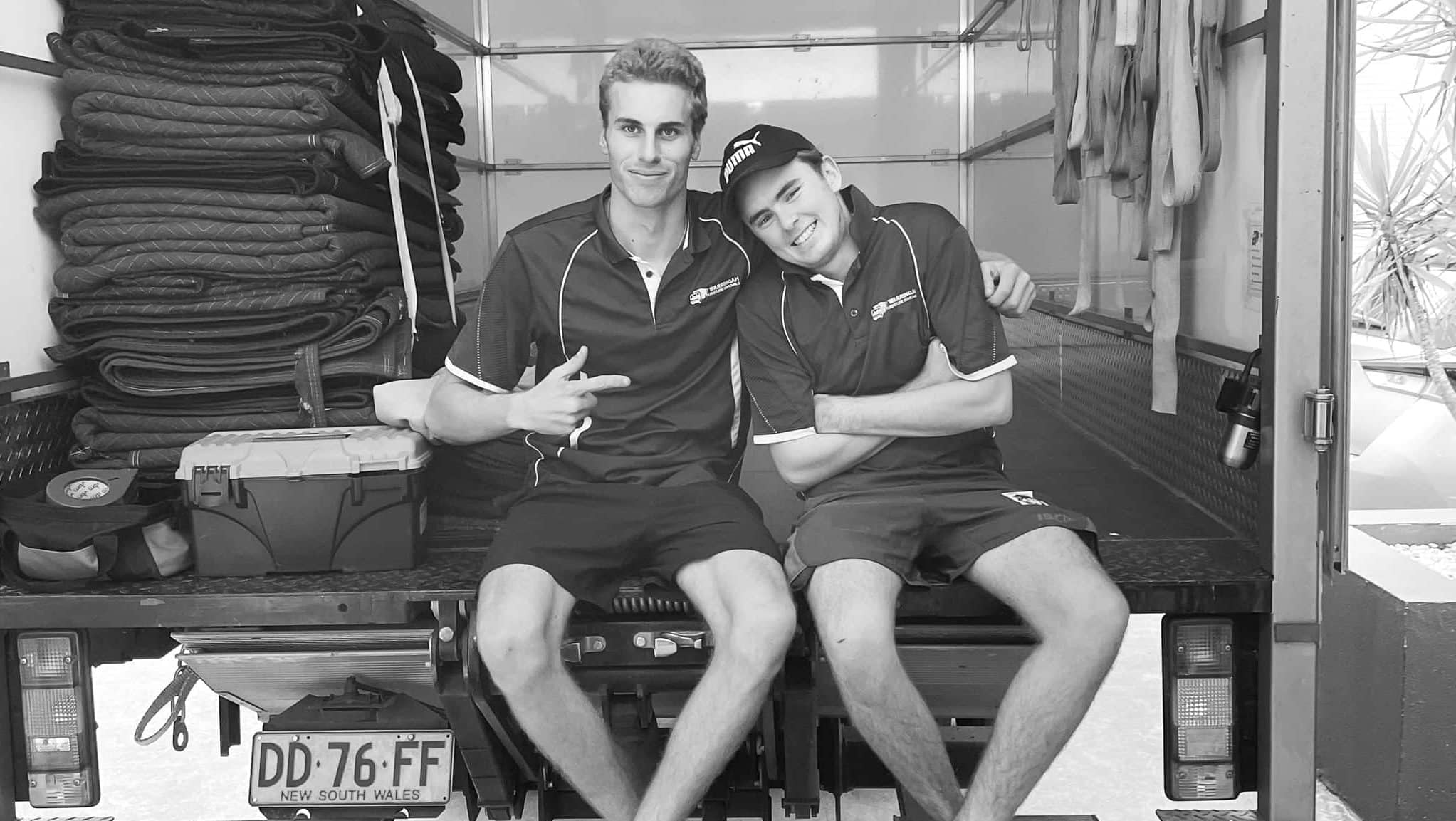 Our trusted team of tradies
contact@www.homeremedy.net.au
Removalists, art hangers, rubbish guys, electricians, handymen, gardeners, window washers, carper cleaners, you name it! We have the best in the business in our corner.
The Home Remedy Difference
Whether you're selling, renting out, or moving into your property, we make the property styling and relocation process as streamlined as possible. Experience the Home Remedy difference through our flexible approach designed to suit each project.

20 Years Industry Experience
Our decades of industry experience has made us experts in relocation and interior design while strengthening our relationships with suppliers. Benefit from 20 years of experience and access exclusive trade prices you won't find anywhere else.

End to End Service
Offering
Our experienced and industry-leading staff specialise in all areas of rental furnishing, removals & interior design. By taking care of every aspect of your relocation and design needs, we offer all-encompassing services that save you time and money.

Family – Owned & Operated
While the Home Remedy team has grown over the years, we still pride ourselves on being a family-owned and operated business. From our property stylists in Sydney to our trusted team of tradies, we work as a unit to achieve your desired outcome.

Fast & Efficient
Whether you're moving into your new home or preparing your investment property, we know the importance of a smooth and swift turnaround. We work within your timeframes, delivering exactly what you need, when you need it.
Free Design Checklist
The Must-Have Checklist to Get Your
Air bnb property Guest-Ready
Have a brand new investment property for Air bnb? We've got the basics covered.
Sign up to receive the definitive checklist you need to ensure your property is guest-ready.