Want to join our Team?
Our fun and enthusiastic team are passionate about property preparation, interior design and making moving easy for our clients. Taken a look at the open positions below and fill in your details if you would like to join our fantastic team.
Open Positions
Relocations Packer/Unpacker
Join our amazing relocations team, where packing, unpacking, organising and decluttering are our passions. Help us guide and assist our clients in getting their house ready to move and making sure they are as comfortable as possible on moving day. We value direction, initiative and an enthusiastic attitude to work. If this sounds like you, fill in your details below. We'd love to hear from you!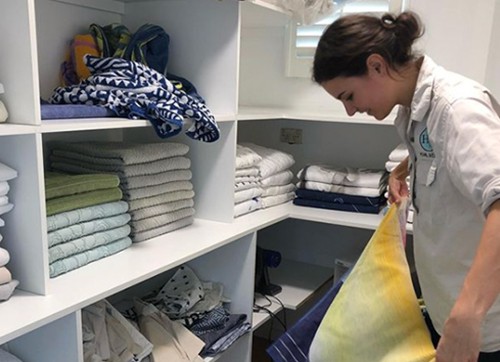 Why Work For Us
Home Remedy is a humble business with a team full of talent and passion. We offer a supportive and collaborative team environment whilst still enjoying our time at work.
Join Our Team
Expressions of interest are always welcome.