Bespoke Interior Design
Let us work with you to achieve the home of your dreams. From a single room to an entire home, we will help you create something truly beautiful on any budget.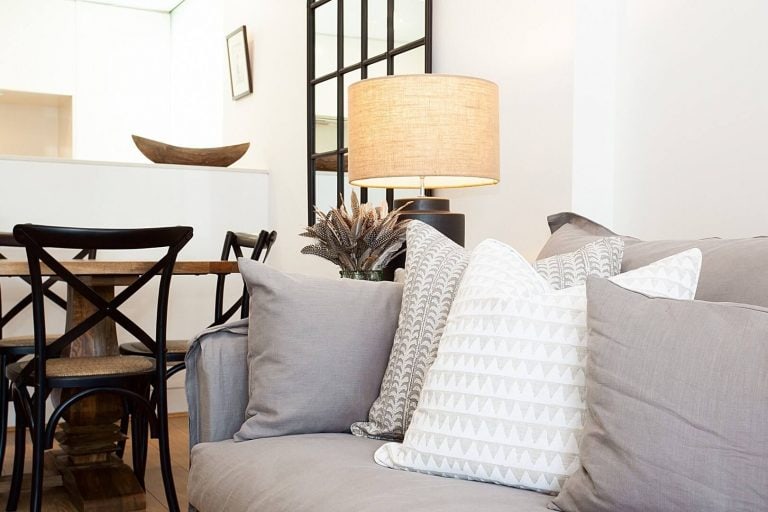 Custom Furniture Fitouts
We'll make your house into a home. To build your ideal dream home, our staff will collaborate with you. Our team is with you every step of the way, whether you need a full package and a total makeover or a partial package and are working with what you already have. Our team is committed to getting the results you want, no matter what it takes because we understand that houses and possessions are a personal aspect of life.
Pre-Designed Furnishing Packages
Your home is your sanctuary, in our opinion at Home Remedy! By adding beautiful furniture, artwork, and accessories to your interiors, we go beyond the latest trends.
Home styling is a form of art that enhances your home's character by utilising light, space, and ambience. To make your dream home a reality, we personally visit your home, work with you to build a personalised styling portfolio, and arrange the purchase, delivery and installation of all your furnishings. Contact us today to see our pre-designed furnishing packages that are ready to be installed.